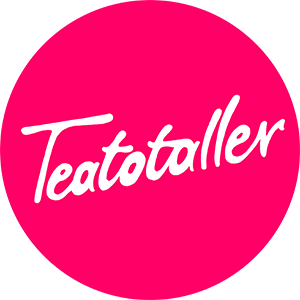 Spill The Tea! Queeraoke &
Coming Out Stories
Spill The Tea kicks off weekend 2 of our Pride festivities! At 6pm, we open the floor for
Coming Out Stories- share your story of coming out, resilience/resistance and joy. Then,
we sing into the night with Karaoke!
Spill The Tea! takes place at Teatotaller, at 2 Capital Plaza Concord on Friday July 21st.
Join us at Teatotaller Concord, at 6pm!